Violent Innocence: Photographing New York City's Brooklyn Gangs In 1959
In 1959 photographer Bruce Davidson spent several months with NYC gang The Jokers.
"At first I went with a Youth Board worker to take pictures of their wounds from a gang war in front of their candy store hang-out," recalls Bruce Davidson of his time with New York City's street gang The Jokers in 1959.  "Later they let me go alone with them to Coney Island at night where they would lie under the boardwalk drinking beer. In the morning they would dance down the boardwalk together. A girl stopped to comb her hair at the cigarette-machine mirror. Then they took a long bus ride back to where they lived. In 1959, they were about seventeen and I was twenty-five."
That girl was Cathy. Former The Jokers' gang member Bengie notes in Davidson's seminal Brooklyn Gang: "Cathy always was there, but outside … Then, some years ago, she put a shotgun in her mouth and blew her head off… It was very sad to see her die. It was very sad to see her because she was so sad. She was always sad, always fixing her hair."
Brooklyn Gang was published in Esquire magazine in 1959, but it did not appear in book form  until 1998.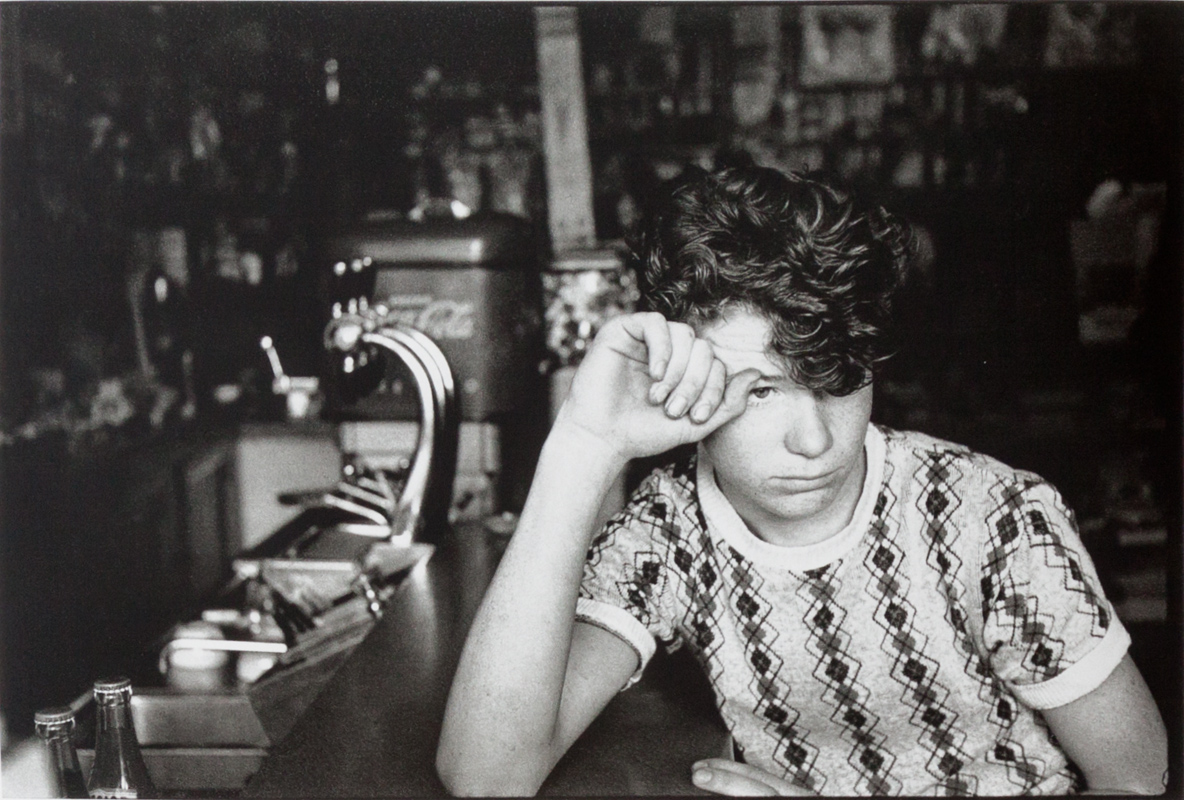 Bruce recalled his time with the gang in an 2016 interview with David S. Spivak:
"Those kids, at that time, you see, were actually abandoned by everybody, the church, the community, their families. Most of them were really poor. They weren't living on the street, but they were living in dysfunctional homes. It's the same thing. Anyway, they were kids and the reason that body of work has survived is that it's about emotion. That kind of mood and tension and sexual vitality, that's what those pictures were really about. They weren't about war. I mean, you can't compare those kids to the kids today who have machine guns. So there is an innocence in the photographs because it reflected the kids' innocence, but that innocence could erupt into violence."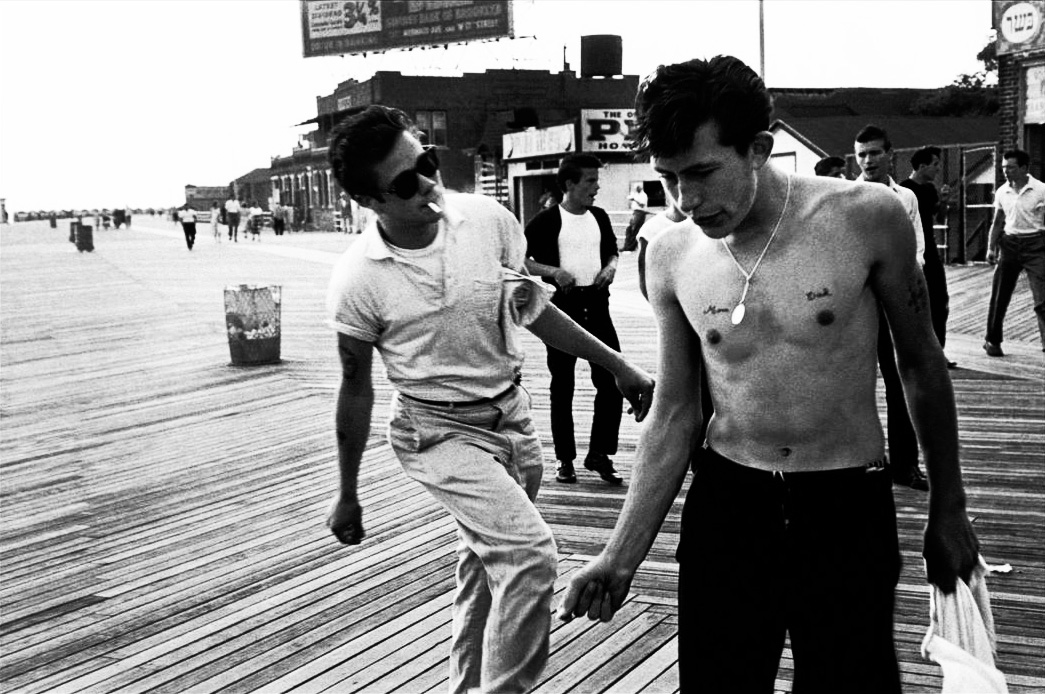 "In time they allowed me to witness their fear, depression and anger. I soon realised that I, too, was feeling their pain. In staying close to them, I uncovered my own feelings of failure, frustration and rage."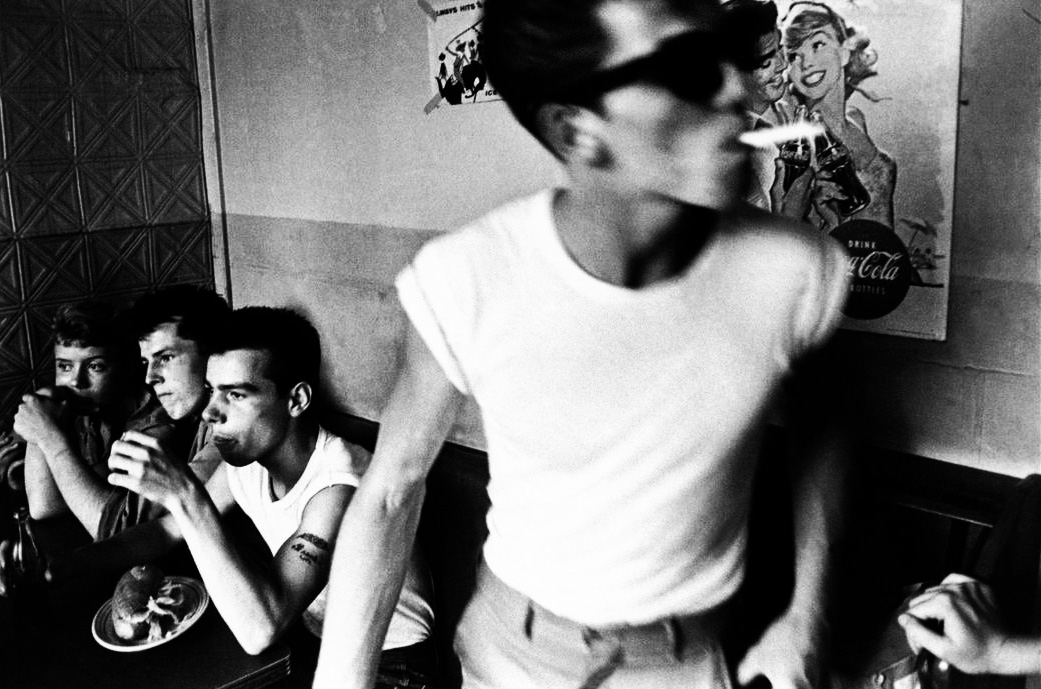 The gang was "violent, sexual but full of life".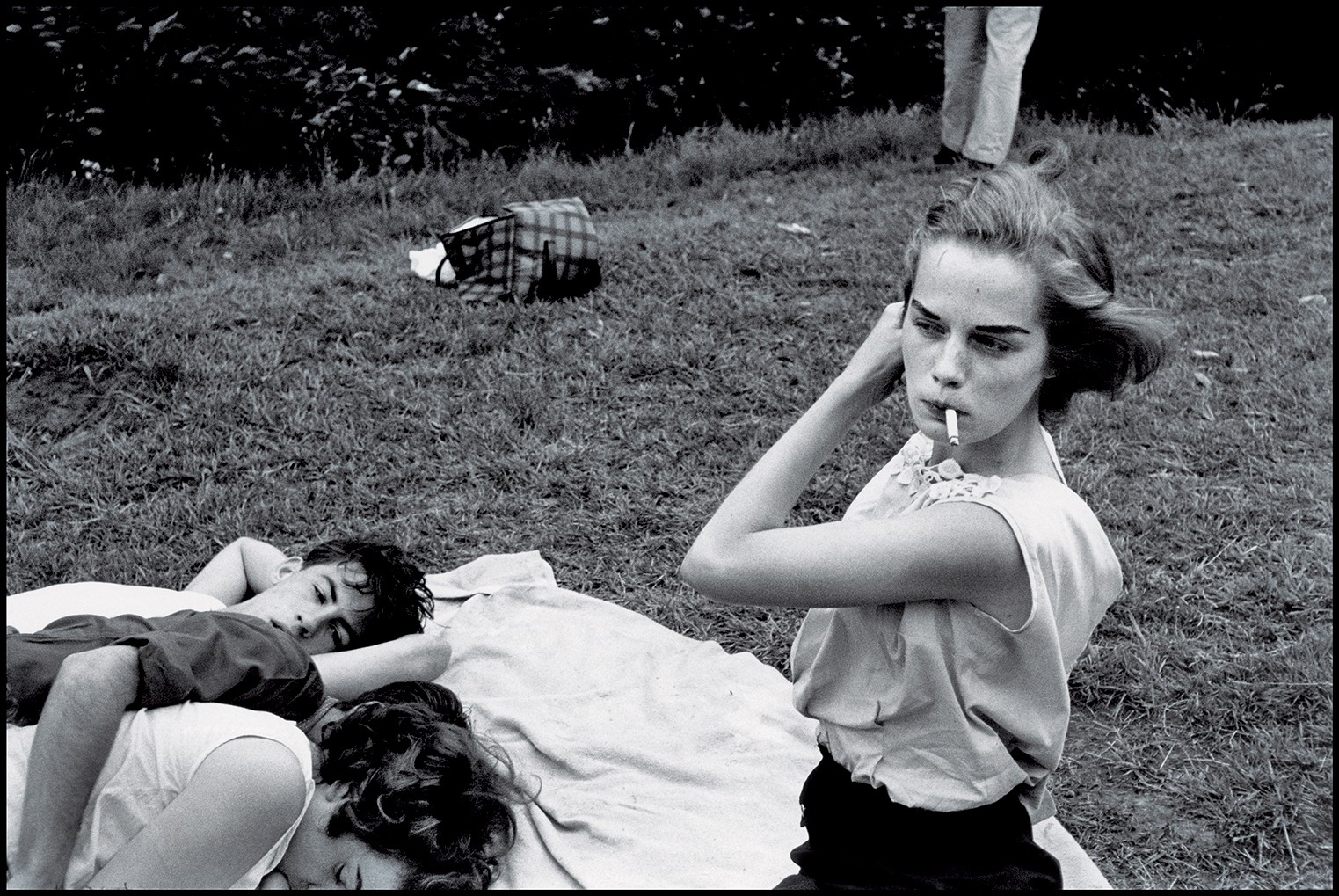 "I think New York is probably the most important and the most alive city in the world. It's the most diverse. It's the most difficult. It's the most challenging. I have found that over the years I have been able to enter worlds within worlds in the city, beginning with the Circus series, then the Brooklyn Gang, and later the Subway and Central Park, and other entities. I entered worlds within worlds and they became sacred places for me. I no longer entered a shul; I entered the sacred space of people's lives."